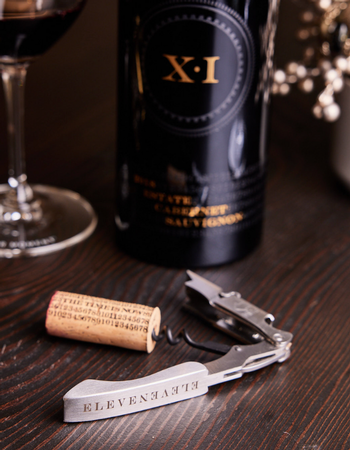 Etched Stainless Steel Wine Key
Introducing our Stainless Steel Etched Wine Key, a must-have tool for every wine enthusiast. Crafted with precision and designed for elegance, this wine key is the epitome of sophistication and functionality.
Made from high-quality stainless steel, this wine key is built to withstand the test of time. The sturdy construction ensures durability, while the sleek finish adds a touch of sophistication to your wine accessory collection.