April 20, 2022 | Ellie Anest
Celebrating Mother Nature Today, and Every Day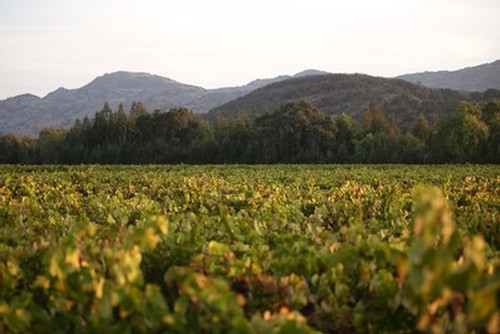 Another Earth Day is coming around the corner, another trip around the sun, another 365 days of utilizing this planet's greatest gifts—another day to celebrate all that Mother Nature has to offer and, most importantly, remember how grateful we should be for it. From the sun that shines to brighten our days to the food that grows to bring us health and happiness, the list goes on.
Gratefulness only means so much, however, until action is taken. With the persistent looming of climate change constantly over our heads, our trips around the sun are becoming more and more harmful for the place we call home, and now is the time to act, innovate, and implement what needs to be done to protect it.
At Eleven Eleven, our values for making our moment are in being present and caring for our community and product—that extends to the land we gather and grow on. We're proud to utilize sustainable farming and business practices that respect the environment and its future.
Certified Fish Friendly Farmers
This means that as an agricultural property, we have gone through the certification program that is managed to restore fish and wildlife habitats and improve water quality. Implementation of this program not only benefits the environment but also represents a cost-effective and efficient management strategy for our vineyards.
Reducing Carbon Footprint by reducing tractor passes
Through such, we greatly limit the negative impacts of tractor usage on the soil in the vineyards.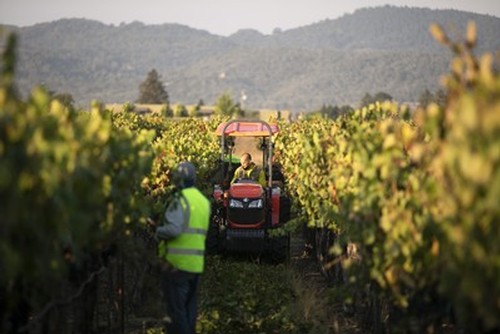 Reducing herbicide use with an increase in mechanization
Increased usage of organic-certified sprays during the growing season
We are not certified organic, but we use sprays that are OMRI certified to use if you are an Organic Farmer.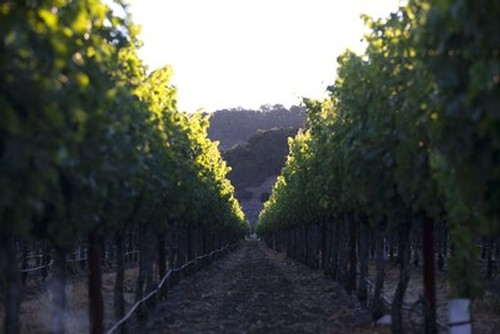 Decreased water usage with more precise irrigation scheduling
If there's anything we know as Californians, it's the drastic effects that drought can bring. As a winery in the Napa Valley, we're more than aware of the constant danger of potential fires. Decreasing our own water usage allows for the resource to be used more where it needs to be and less where it doesn't.
Building healthier soils through the addition of organic matter, cover cropping, and compost
Solar power usage for our barrel hall
Solar reduces our dependence on foreign oil and fossil fuels and gives us renewable clean power that is available every day of the year.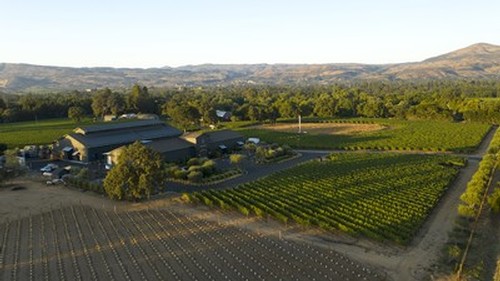 While we're happy to have accomplished the earth-friendly practices we have, it's only just the beginning of what we know still needs to be done to make sure we have a long-lasting planet for our generation, and also those to come.
We invite you to reflect on your daily practices and see how you too can recognize your impact and make a sustainable difference. Big or small, there are many ways to get involved and take action—from reducing your personal plastic usage (and recycling and reusing what you can) to volunteering at local beach cleanups and reforestation projects, and even just reconnecting with nature.
The Earth Day 2022 Theme is "Invest In Our Planet," so let's get out there and make some moments worth remembering!
Comments
Commenting has been turned off.
We love to share our moments!
Sign-up for our Newsletter and be the first to learn about our new releases, upcoming events, winery news and more. The best way to keep in touch is to sign up.