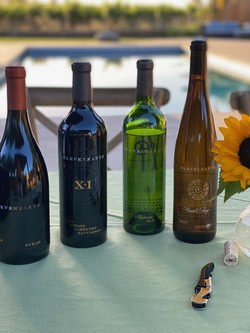 With Father's Day approaching, we're here to inspire you to create an experience full of delicious food and memorable wines for that father figure in your life.
Whether celebrating on Father's Day or looking for a special way to treat Dad any day of the year, we're excited to share our team's picks with the ideal pairing to accompany your wine.
Brightly shining and as clear as a perfect day, it's no secret why this wine simply screams summer. You're first treated to aromas of tropical fruit followed by invigorating scents of gardenia and Meyer lemon, while the palate is lively with crisp green apples, lemon meringue, and pineapple.
The Pairing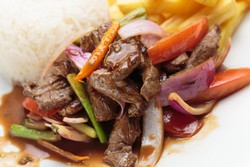 This refreshing Sauvignon Blanc pairs perfectly with exotic and vibrant culinary fare. We recommend whipping up some Peruvian cuisine such as lomo saltado (stir fry beef), rocoto relleno (stuffed spicy peppers), or arroz con pato (rice with duck). Find the recipes and learn more about these dishes here. If spice isn't your thing, a simple grilled chicken or fish with fresh herbs and a hint of lemon will do the trick.
Whether floating down the river, heading to the beach, or relaxing poolside–grab a floatie and get your glass of crisp, cool Sauvignon Blanc ready!
With exuberant aromas of orange peel and dried apricot, this vivacious, mouthwatering wine is dry in style, yet full of flavors of fresh-squeezed lemonade and citrus zest.
The Pairing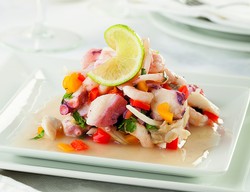 Riesling is unique because it pairs well with many dishes that other varietals do not, and we love this with lighter fare such as a fresh mango and seafood salad or a classic ceviche.
This wine truly takes us to another time and place everytime we sit down to enjoy it, and it's especially drinkable served chilled on those hot summer days!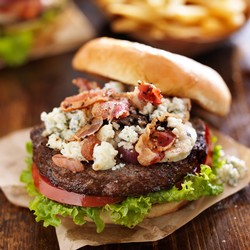 A powerful bouquet unfolds of blackberries, toffee, spice, and white pepper followed by hints of bacon fat, tobacco, and minerality on the nose and palate.
This wine is full-bodied,structured, and dark with bold fruity and peppery flavors.
The Pairing
The characteristics of this very special Syrah makes it a beautiful match with meats and grilled foods of all kinds. We're partial to a classic BBQ dish such as ribs or brisket, or a blue cheeseburger with caramelized onions and bacon!
With aromas of dark plums and blackberries, hints of graphite and black olive round it out giving this powerhouse a perceived maturity. Layers of cacao, raspberry, cinnamon, and nutmeg are most prominent followed by a hint of white pepper.
The Pairing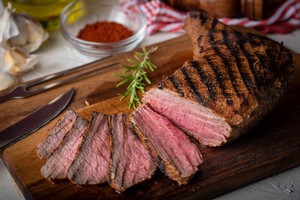 This young, bold wine complements a classic ribeye or Santa Maria tri-tip for those quintessential summer evenings made for grilling. Or, try it with a truffle cacio e pepe for a truly delectable duo!
It goes without saying that this wine is essential when cooking around a barbeque with friends and family, or winding down around a bonfire in the evening.
Whether you treat dad to one of our favorite meals by cooking it up with the kids, commemorate with a fun activity outdoors, or celebrate the memory of a father figure who is no longer with us, Eleven Eleven is always here to Make Your Moment® extra special. Browse our collection and explore our ten current releases to find the wine that suits dad's palate. A very Happy Father's Day to all of the wonderful dads and father figures out there!
We love to share our moments!
Sign-up for our Newsletter and be the first to learn about our new releases, upcoming events, winery news and more. The best way to keep in touch is to sign up.