December 15, 2021 | Ellie Anest
Decorating for the Holidays at Eleven Eleven
The rustic smell of pine trees, the crackling warmth of the fireplace, the joyful sounds of Burl Ives and Nat King Cole, the glistening sparkle of the string lights—these are all some of the wonderful things that make up the holiday season, and there's no feeling quite like the one you get when they're finally all around you. Of course, it takes quite a bit of hard work, patience, and creativity, but once it's up and done, it will all be well worth it!
Decorating for the holidays doesn't just stop at home, however. Each and every year, our spirited team of elves sprinkles some holiday magic around our tasting room, and we're excited to share that they've outdone themselves once again!
Check out the photos below (or come by our winery in person) to see how we're spreading holiday cheer this season at Eleven Eleven! In need of some inspo for your own home? Check out Country Living's "90+ Best Christmas Decoration Ideas for the Merriest Home on the Block" for the ultimate holiday decorating guide, from the tree to the kitchen, and all the way to the front door.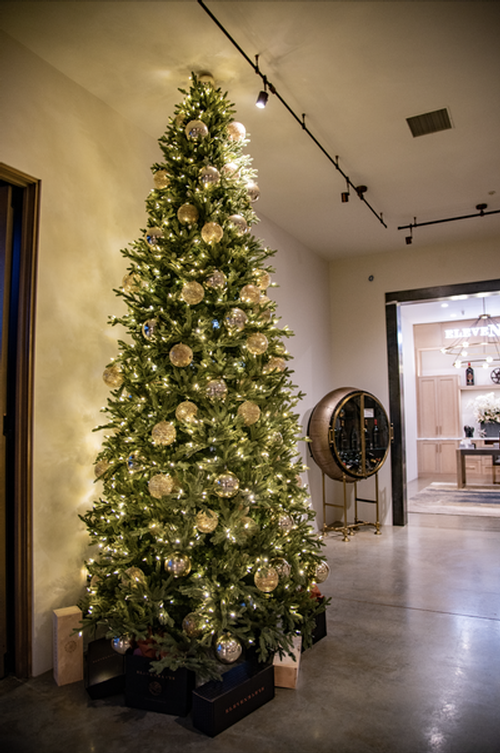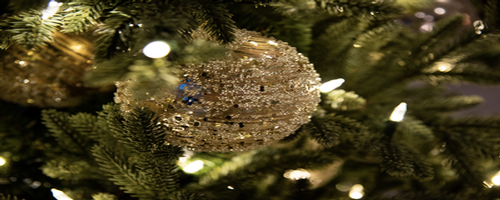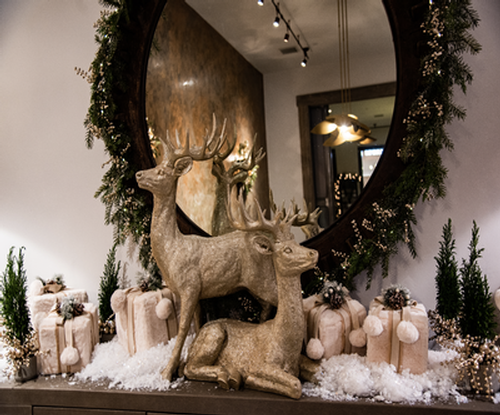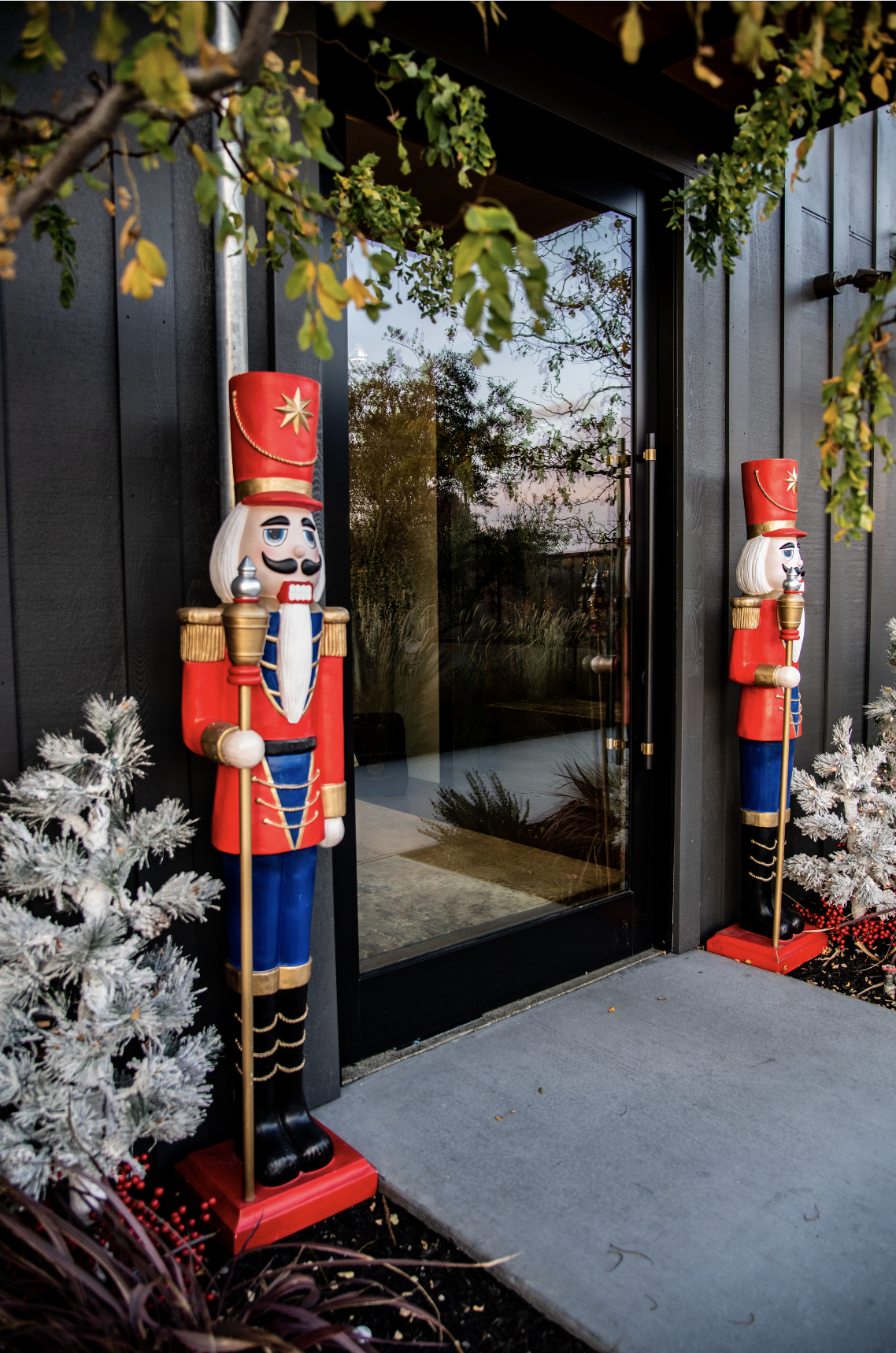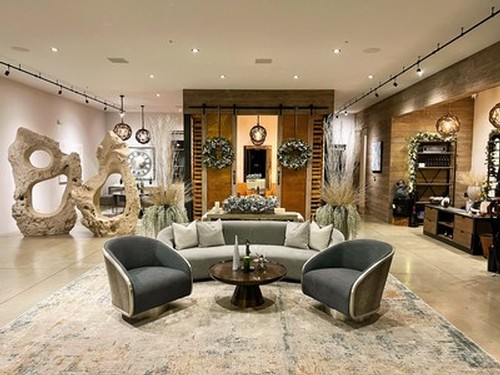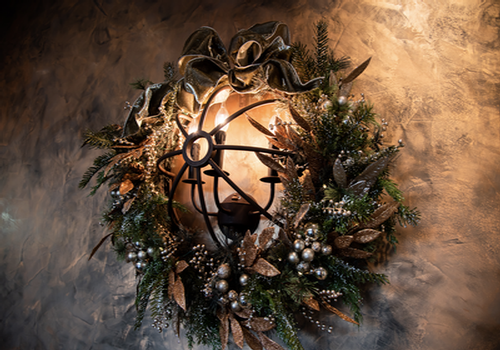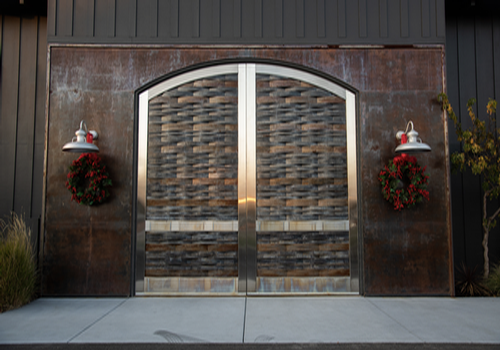 We wish you a happy holiday season full of festive decor, friendly cheer, and extraordinary moments all around. Whether you're near or far, we hope that you make Eleven Eleven Wines part of your celebrations. Cheers!
Comments
Commenting has been turned off.
We love to share our moments!
Sign-up for our Newsletter and be the first to learn about our new releases, upcoming events, winery news and more. The best way to keep in touch is to sign up.